The psychology and philosophy of productivity, procrastination and perfectionism
These posts are more about the surrounding brain issues to do with trying to get things done, from mental health to executive function to culture. These are all my musings on the topic from a life of extreme productivity to extreme procrastination.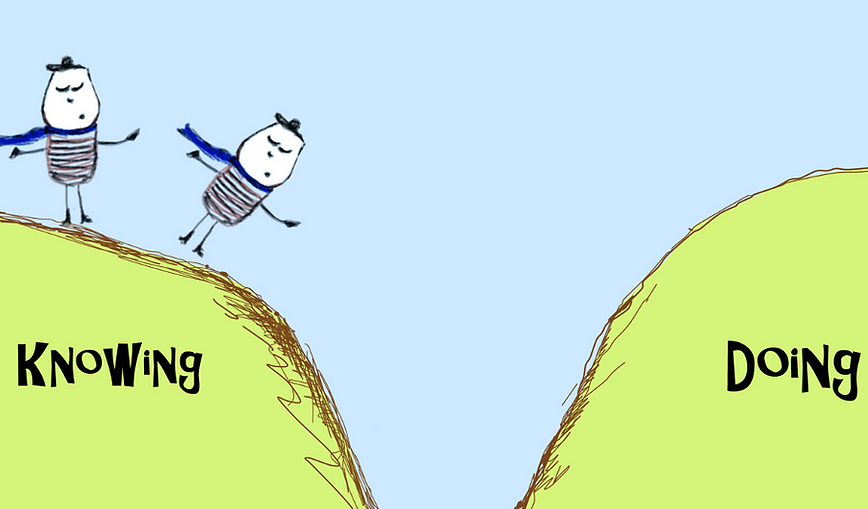 The 'Knowing-Doing Gap' is an idea, like Scrum, that I have borrowed from the world of corporate self-help. It is a frustrating human truth that our knowledge does not usually drive our behaviour.