Contact Sally
Welcome to the Home Scrum contact page! Please don't hesitate to say hello; I would love to hear about what you're thinking of doing with Home Scrum. I am also open to offers for paid speaking opportunities. I may take a week or two to respond, as I am not always completely on top of things (hence the need for Home Scrum in the first place!).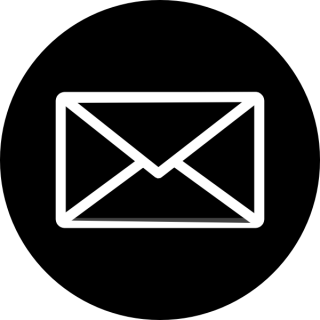 You can reach me by email me at sally [at] homescrum.co.uk.
The Home Scrum online community
We have two main Home Scrum 'hubs' online:
(If the Slack link says that the invitation has expired, please get in touch and I'll replace it.)
If you have experience with moderating groups online and would like to volunteer as a moderator for Slack or the subreddit, please let me know. I would love to grow them both into lively, welcoming and safe spaces so that people can find ongoing support for doing Home Scrum.
Support Sally
I am happy to offer the blog for free under a Creative Commons license (see the footer at the end of the page for more details), meaning that anyone who wants to build on the ideas further is free to do so, as long as you credit this blog as the source.
However, if you have found Home Scrum useful and would like to give me some money, I would really appreciate it.